Today was the day to arrive at San Francisco for my WWDC visit. A ten hours flight without any problems, public transport using BART and I arrived at my hotel Park Central.
Boarding with an Apple Watch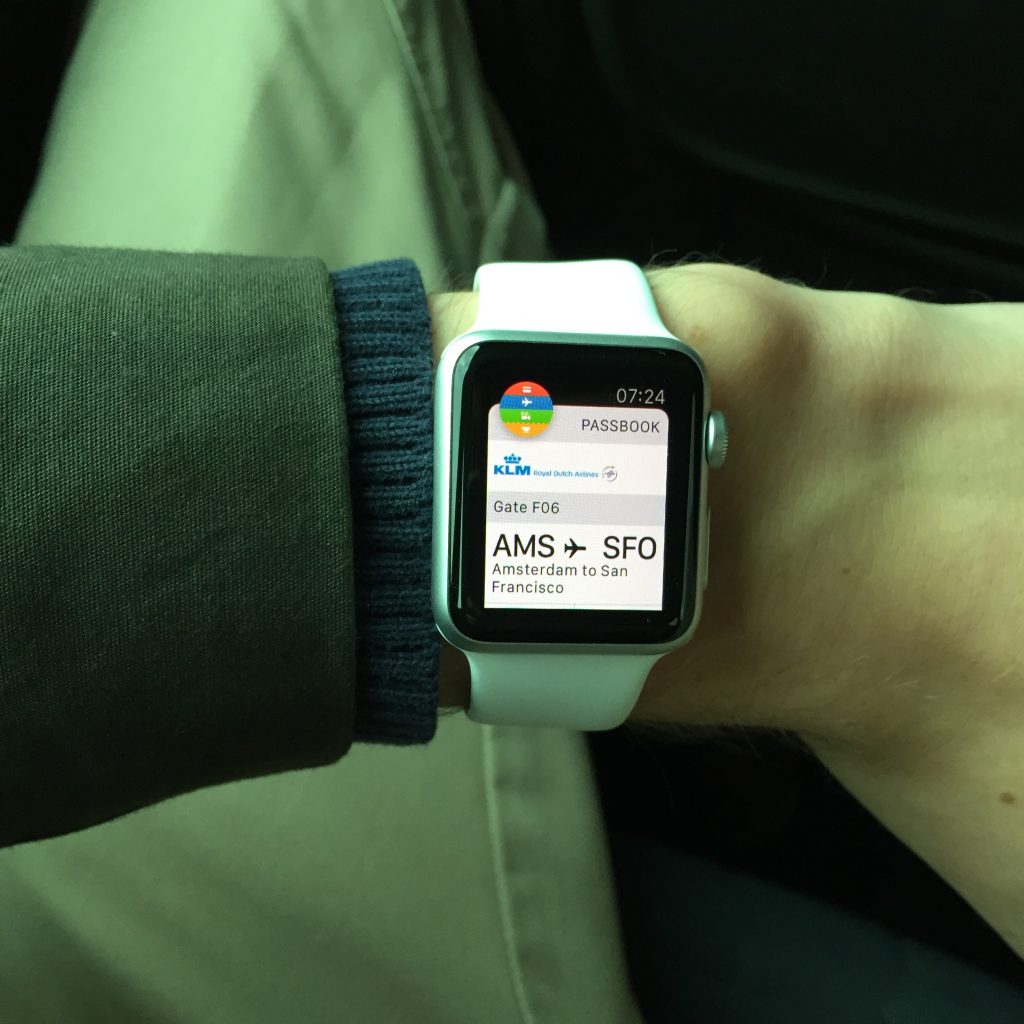 My trip today started quite unique. I'm wearing an Apple Watch and I figured out the Passbook app has an Apple Watch extension. The impressions from the cabin crew told me I was one of the first to board with an Apple Watch!
Being a tourist in San Francisco
My first day was planned to be a tourist day. Visit China Town, Lambert Street, Fisherman's Wharf and bike across the Golden Gate bridge. I've managed to achieve this, except for the biking experience. The weather was quite bad, rainy with a lot of fog. See it yourself, this is the Golden Gate Bridge: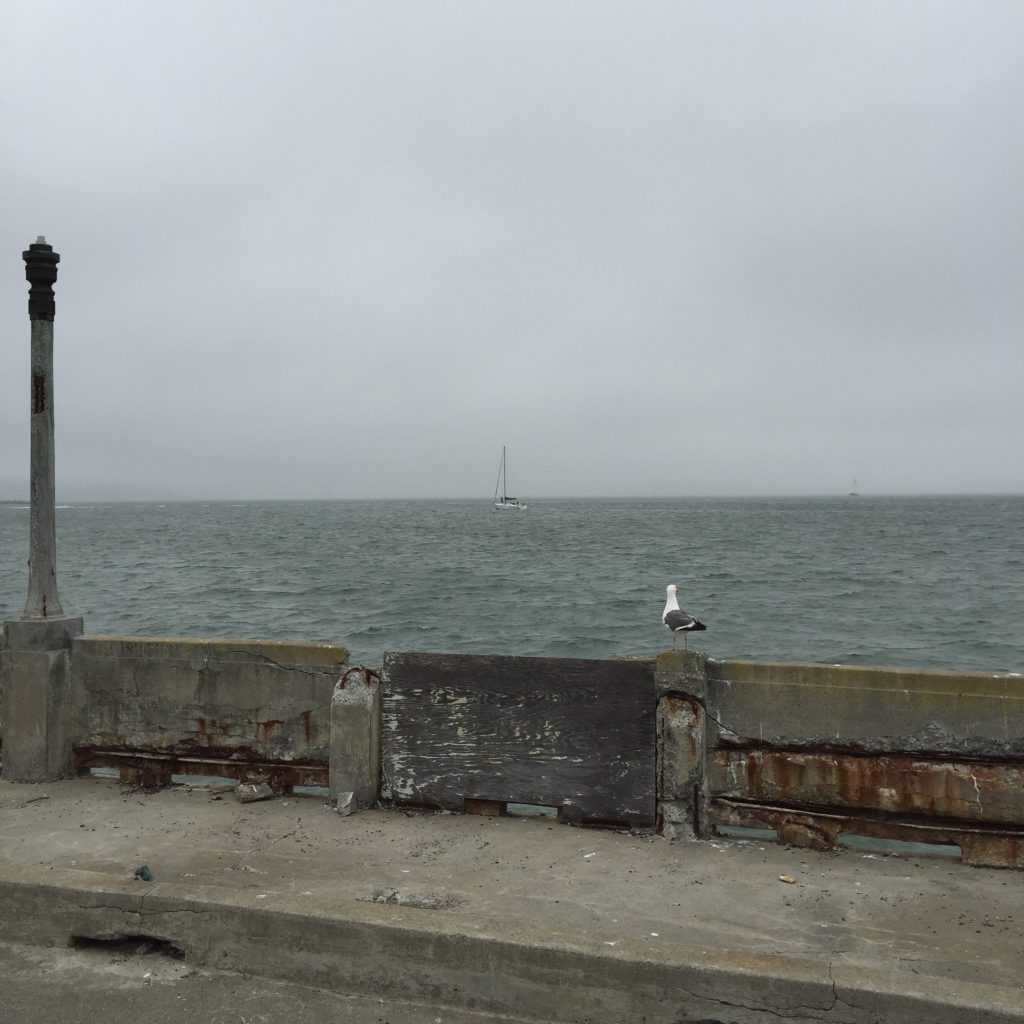 Alcatraz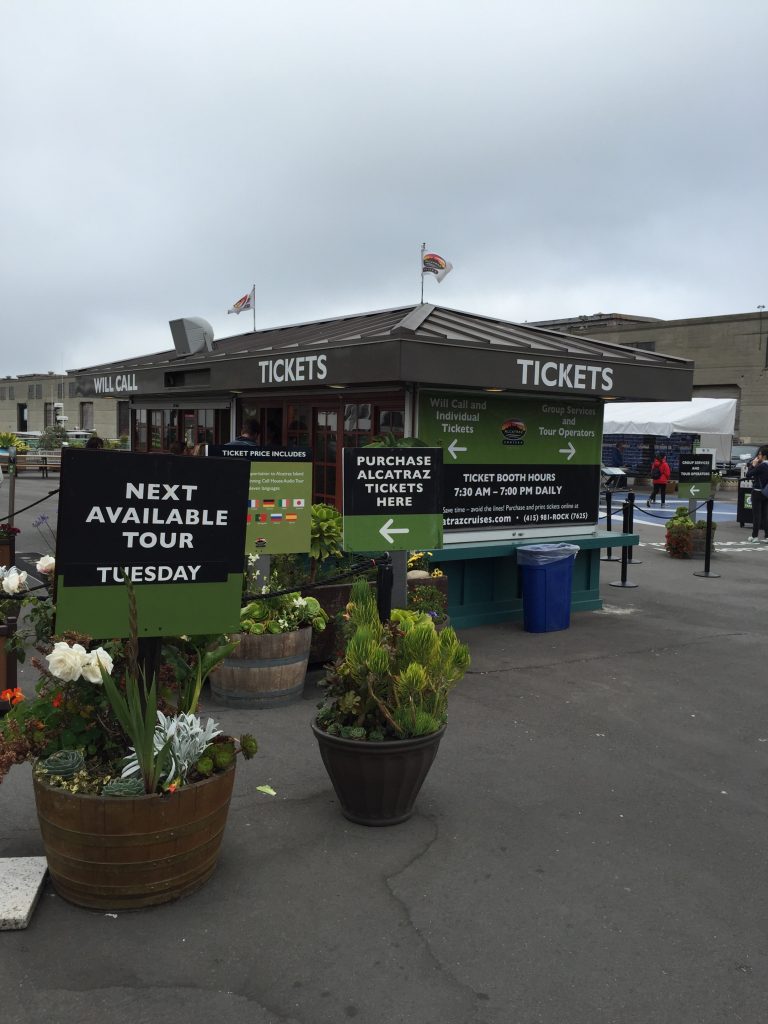 During my walk through the Fisherman's Wharf I was looking for the Alcatraz departure place, Pier 33. Arriving there I was very happy with my purchased ticket for tomorrow. All tickets for today were sold out, first ticket available started at the Tuesday tours! So be sure to buy your tickets in time if you want to visit Alcatraz some day
Moscone Center
I wanted to visit Moscone Center to be prepared and to know how to travel. My hotel is nearly around the corner, so it took about 5 minutes to arrive. A magic moment to be here and to see the big Apple sign!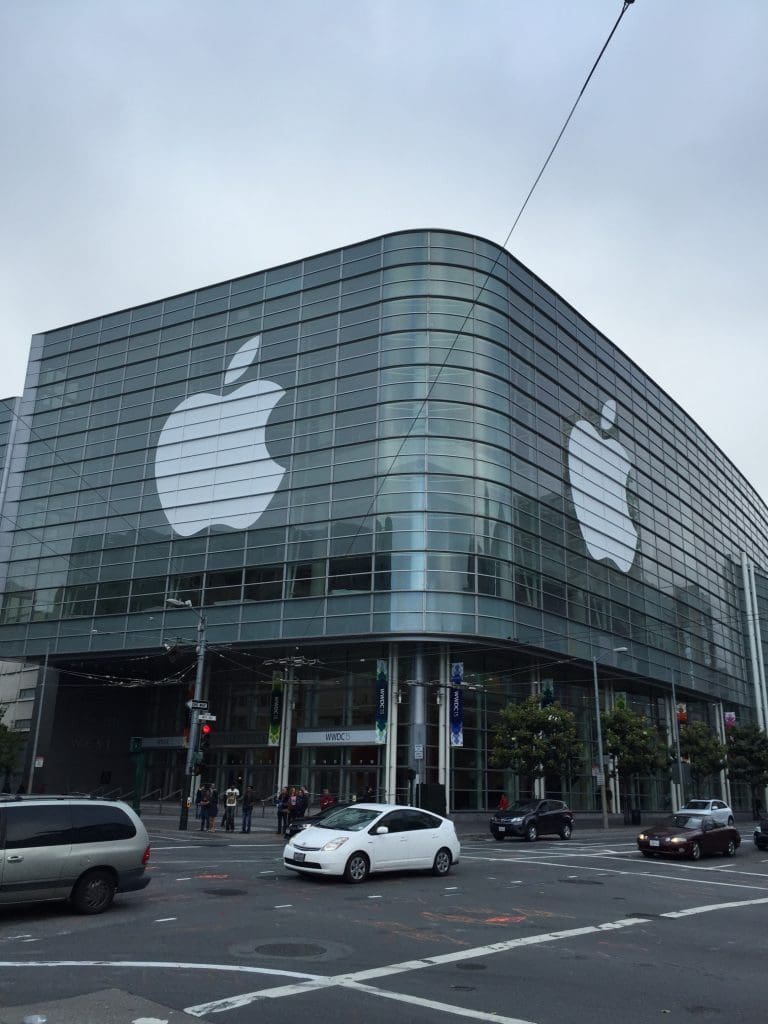 Periscope
I've also tested Periscope using my Karma Wi-Fi point. The signal wasn't that good, but I had some successful podcasts. My goal is to send out a Periscope livestream during the Keynote, or at least when I'm arriving. Follow me on Twitter: @twannl and add me on Periscope to not miss these livestreams! (Periscope nickname is twannl aswel)