This sunday was planned full with events. From picking up my badge to visiting Alcatraz. I recognize more and more of the streets and I'm getting familiar with the way of living in San Francisco
Picking up my badge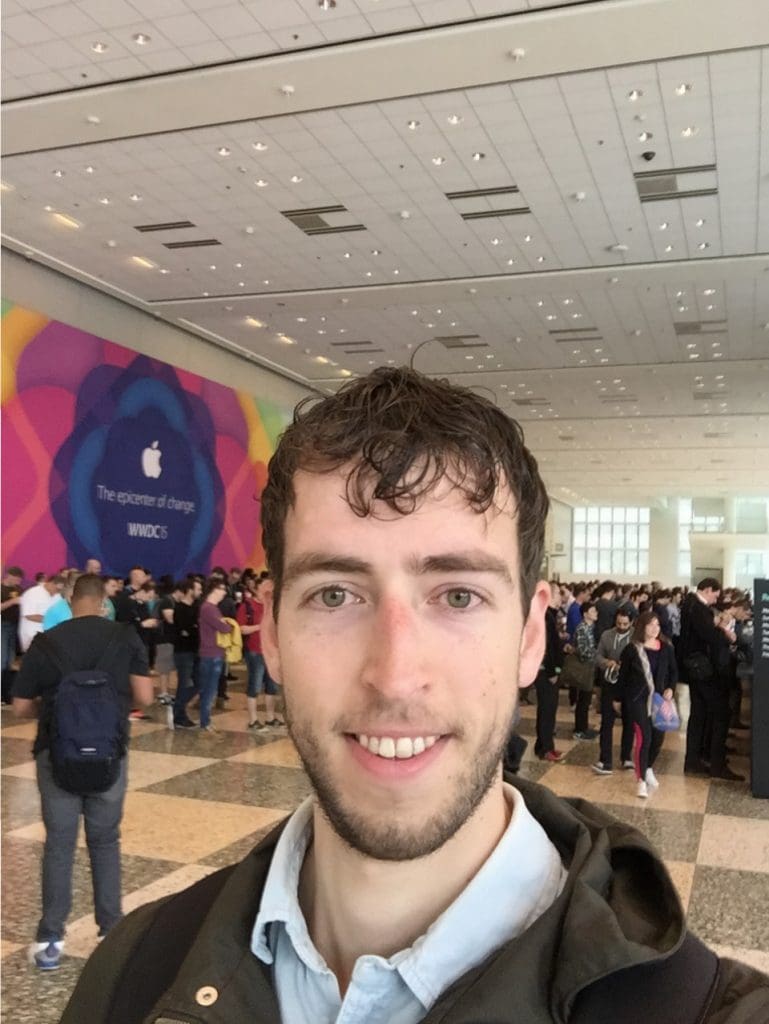 I started early today. I woke up at 7:30 am after 12 hours of jetlag sleep. After getting some coffee I walked to Moscone Center to get my official WWDC badge. I expected a queue, but managed to get my badge in about 5 minutes. No queue at all! Besides of the badge Apple also gave me a nice jacket: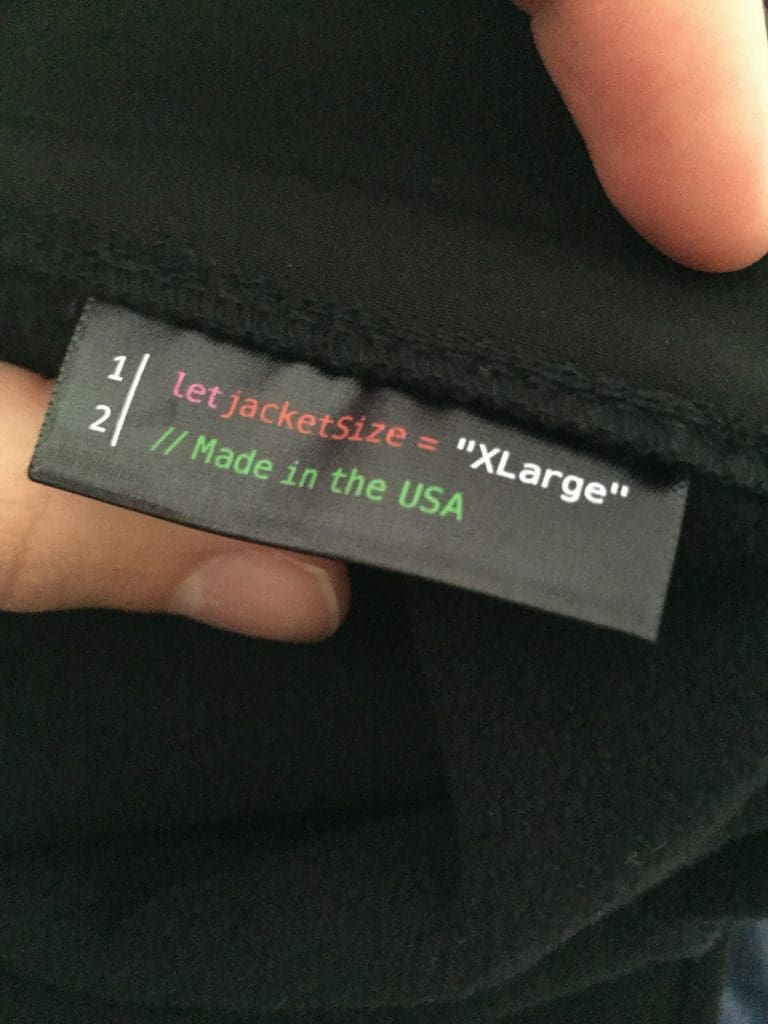 Coffee research
Last week I prepared my WWDC trip. Part of that was getting the best coffee in town. I started at Peet 3rd Street. I order a 'medium' coffee, which of course had an american size. It was definitely good coffee, but compared to Blue Bottle Coffee it didn't win. Blue Bottle Coffee felt like premium coffee. The shop itself was premium, the taste was premium and the price aswel (to bad). Winner is Blue Bottle Coffee, you should definitely try it out. Be sure to do it before WWDC, as the queue seems to be very long during WWDC.

Alcatraz
Alcatraz is simply amazing. Very impressive and definitely something to visit when you're heading to San Francisco! Before visiting, watch the movie Birdman and other famous representations of Alcatraz stories. It will give you just a bit more knowledge on your experience (I missed those movies, will watch them later).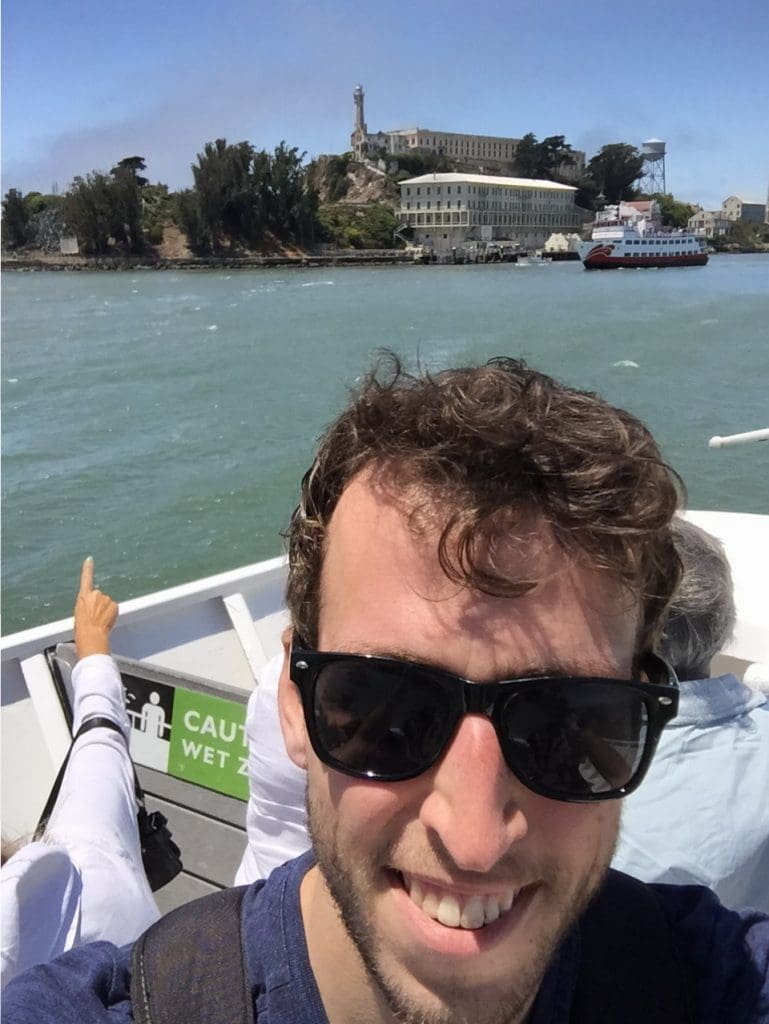 One More Thing Holland House
A great experience to meet most of the dutch WWDC visitors. I've talked with developers working at Apple and many other cool developers. Definitely worth a visit when you're a dutch WWDC visitor!
Thé Keynote
It's quite late right now and tomorrow is the big queue waiting for the Keynote. I'm going for a 6 hours sleep, starting to queue at 6am. Hopefully I manage to get Periscope working to give you a view of the queueing line!